Rock, Paper, Scissors
A series of prints I created exclusively for a "trio" show at Gallery 1988 in LA, California. The name of the series is call "Say What?" and depicts characters from movies and TV shows 'talking' with pictures rather then words. Here is a blurb about the show direct from the gallery: "Another new show is on its way for G1988! Join us for "Rock Paper Scissors," a show with three artists in three different mediums. Ian Glaubinger (prints), Steff Bomb (plush) & Brad Hill (sculpture) have picked 21 different pop culture favorites, from TV shows to movies, and they will each create one piece based on them. So we'll be seeing how each medium has depicted the same characters or scenes you love. A fun experiment and a GREAT show."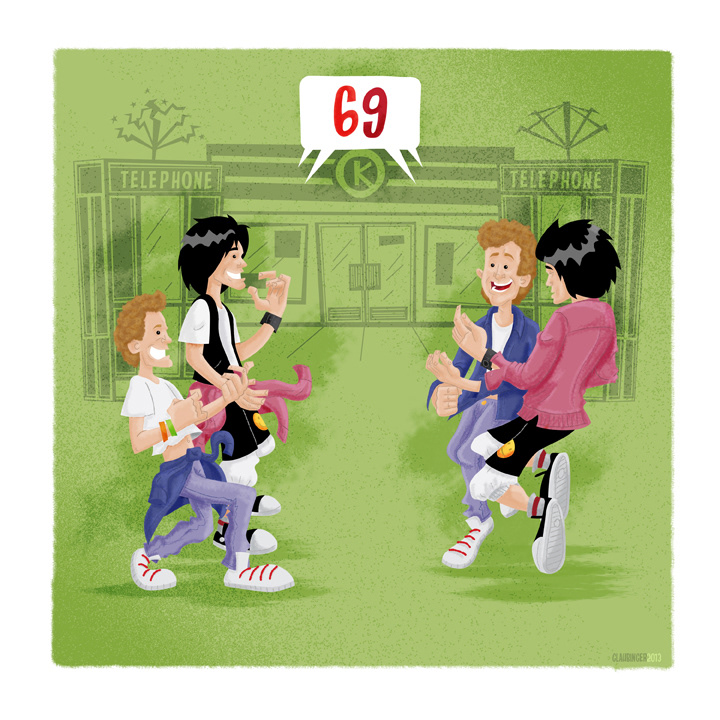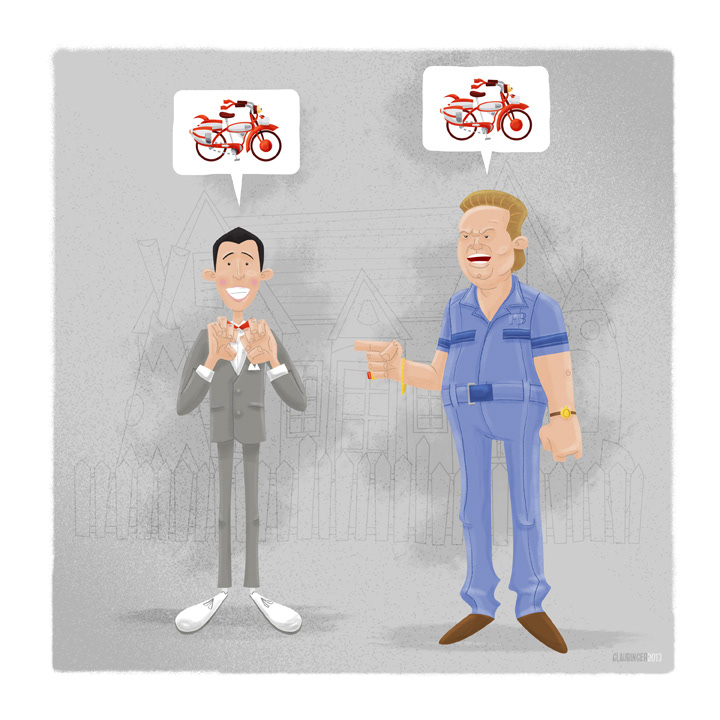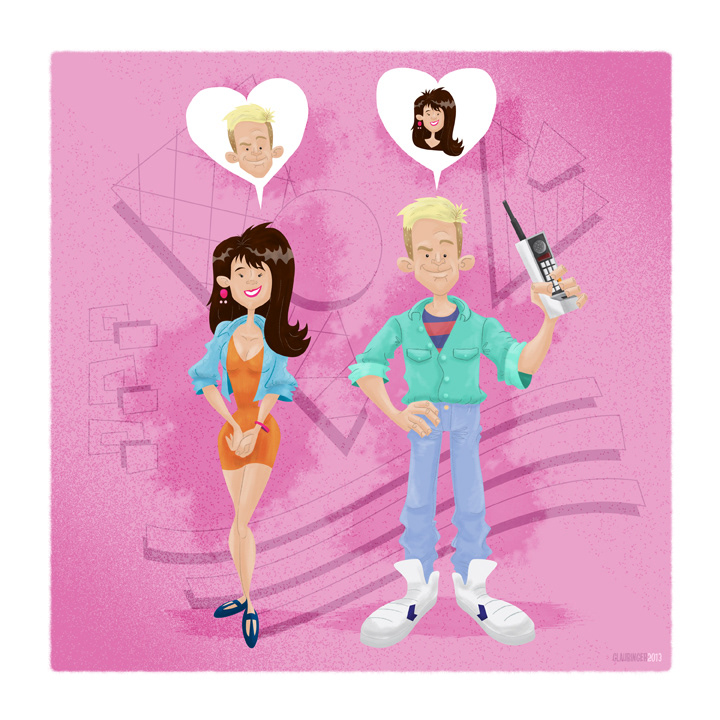 Collaborative piece created by myself (background), Brad Hill (sculpture) and Steff Bomb (plush).