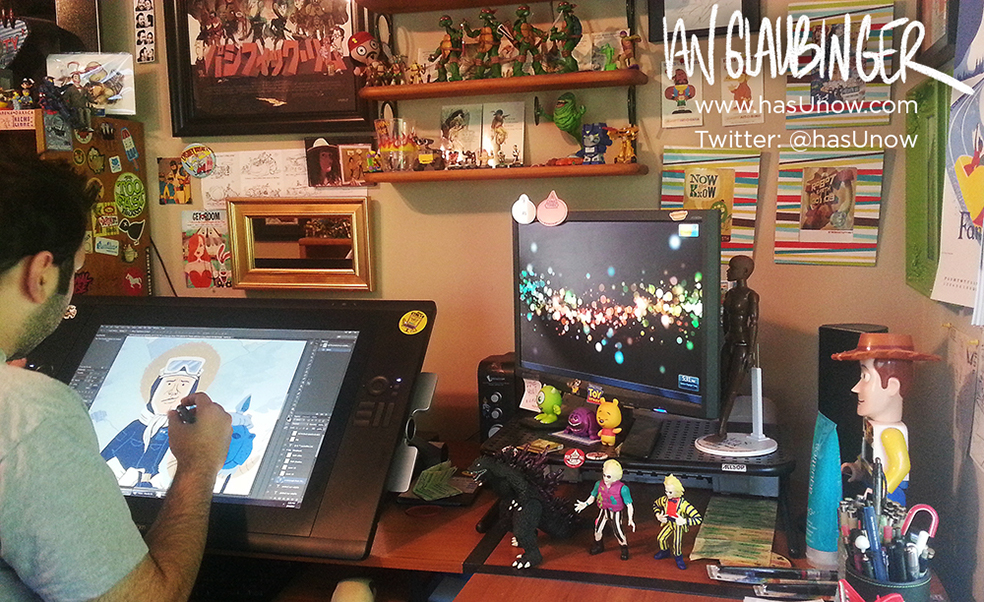 Hi there!
The name's Ian Glaubinger; pronounced "Glouw - BIN - jer".  I'm your friendly neighborhood professional doodler extraordinaire. Extreme pizza eater. Ninja Turtles connoisseur. New Jersey dweller. 
Have a question or want to work together? Send me a message using the form below.
You can also email me directly here at

ianglaubinger@gmail.com
Thank you! I will get back to you as soon as I finish eating this last slice.
Oh yeah... I have a small Ninja Turtles collection. It's modest but it brings me much joy.